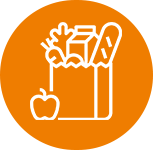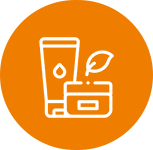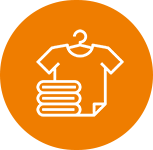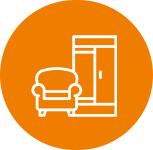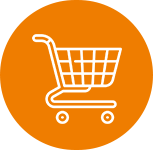 ABOUT US
The Perla Shopping Center is located in the Southern Great Plain region, in a town called Soltvadkert, near Kiskőrös. The Shopping Center is located at 110 Kossuth Lajos street, close to the access of highway 53 and 54. It is becoming an innovative one-storey shopping center with a friendly atmosphere and has all the key features that makes it the most popular and outstanding shopping center in the area.
A complete renovation of the shopping center is underway to make it true to its name: a real "jewel" in the region. The reconstruction and renovation work is expected to be completed by the end of 2022.
Over 5,000 square meters of space will house market-leading retail chains, including a popular hypermarket, a drugstore, home furnishing, women's, men's and children's fashion, and other retail outlets unique to the area. We have reimagined an exciting, diverse, people-oriented shopping center where spending time is a pleasure.
For the convenience of shoppers there is an adequate number of free parking spaces. It is important for us that our developments attract those multinational companies to the area that are essential and valuable to consumers, making Soltvadkert an even more inviting place to settle in. We are confident that creating new jobs will also serve the development of the community.
Be our partner for your success!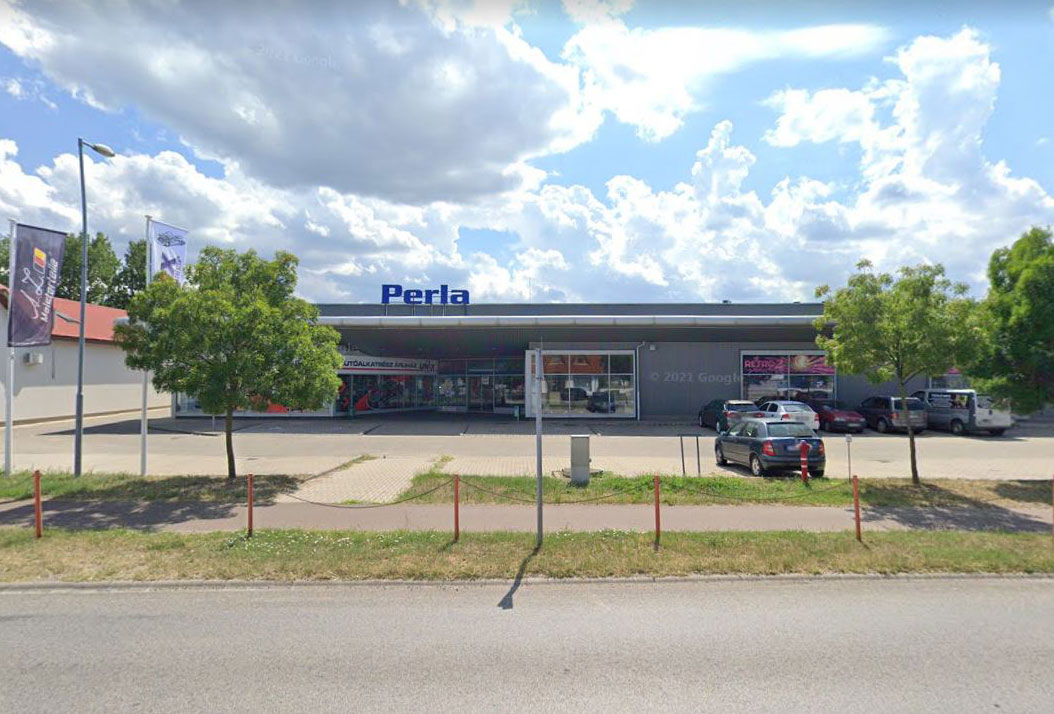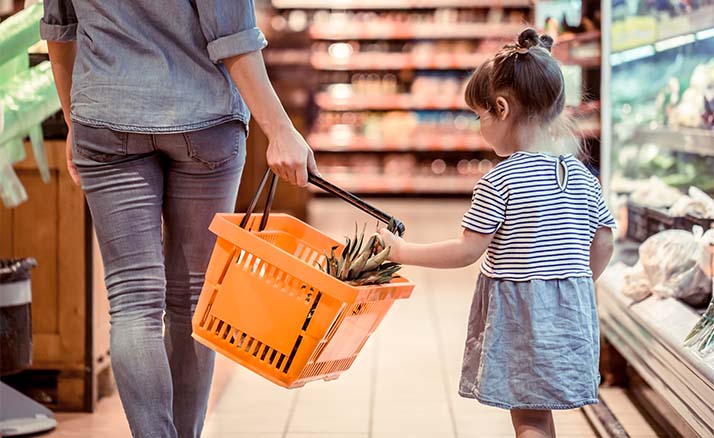 SERVICES
24-hour security service
Tailor made rentals, flexible partitioning, interior design
Extended opening hours
Free parking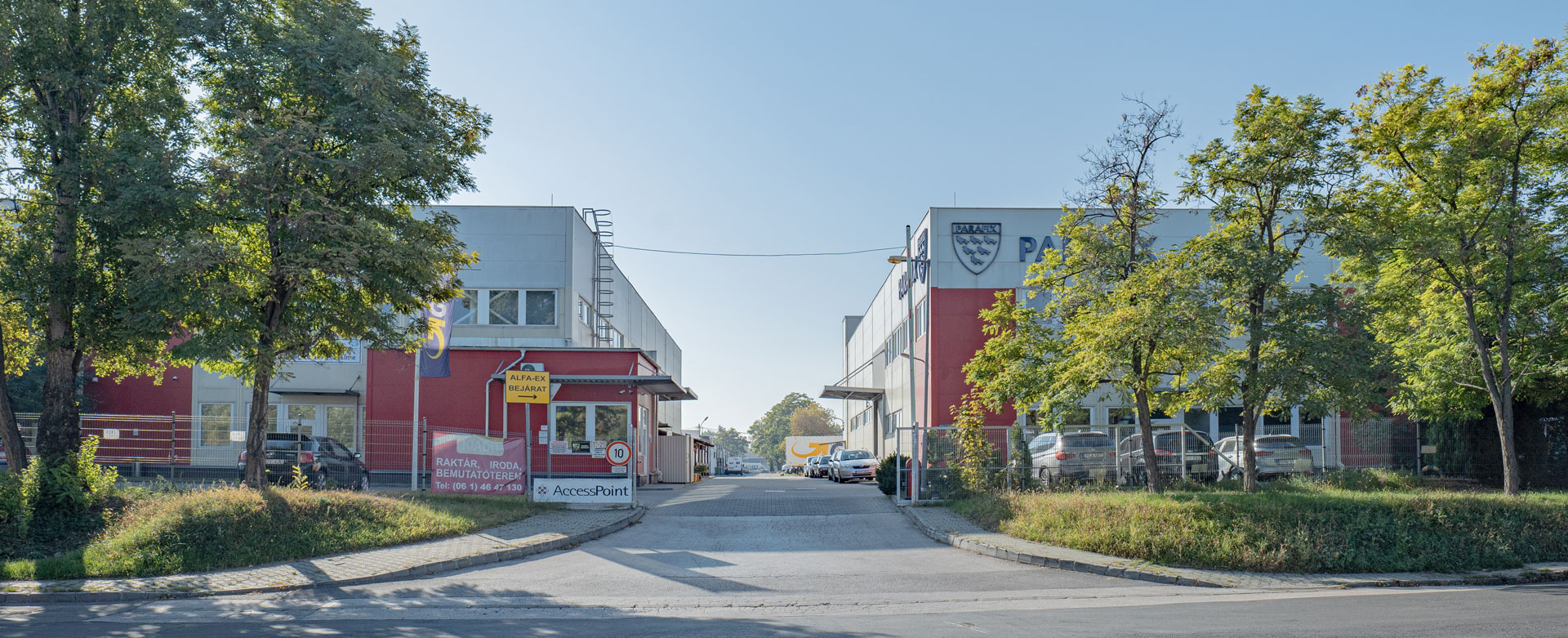 Warehouses, offices, showrooms and retail space on a nearly 39 000m², a real estate complex in 10 different buildings.